LIFE ON MARS IN STUDIO WITH MATKIL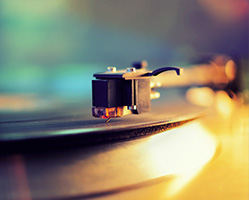 Life On Mars is proud to announce our collaboration with Matkil on two new singles.
The composer-arranger is a reference among today's French beatmakers. His collaborations with Sexion d'Assaut, Seth Gueko and Dry, make him a pillar of modern hip hop and an indispensible player in the French rap scene. Get in touch so you, too can partner with us on the production of your hip hop arrangement!
Discography (non exhaustive) :
La rage du Bitume – Seth Gueko
L'amiral – Dry
Plus qu'un son – Sexion d'Assaut
L'appât du gain – H Magnum
Sexion d'Assaut – Cramponnez-vous :
H Magnum feat. Sexion d'Assaut – Ca marche en équipe :