CO-WRITE YOUR LYRICS WITH LIFE ON MARS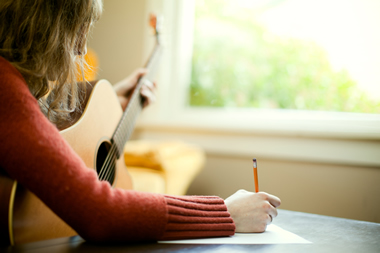 If you are looking for a lyricist to accompany you in composing your texts – someone who is capable of interpreting your emotions and transcribing them as music – Life On Mars invites you to collaborate with our team of experienced songwriters.
Our talented lyricists include the names behind numerous iconic titles in French music, including references such as ZaZ, Tal, and Kendji, and are available to help you take your work to the next level.
Together, we will evaluate your work and get started on your next hit single!
We look forward to hearing from you.
The Life On Mars team
Je veux – ZaZ