ACCELERATE YOUR ARTISTIC CAREER WITH LIFE ON MARS PRODUCTION!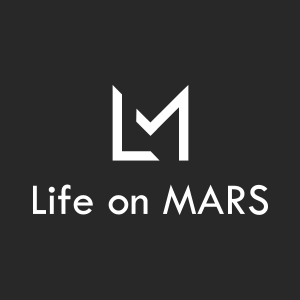 Life on Mars Production is now offering a personalized audit to help you move forward in your career and rapidly achieve your objectives. This detailed analysis covers all aspects of your music career and will help bring the attention of the recording industry to your work.
Accelerate your career as an artist
Personalized coaching is provided over several weeks in order help you reach your goals.
Fees: 150 euros for an interview and personalized analysis
250 euros for a complete report covering all aspects of your music career
For more information, contact us via the contact form or call us at 01.44.75.86.20.
We look forward to hearing from you.
The Life On Mars team