RECORD A SINGLE WITH ZAZ'S PRODUCER!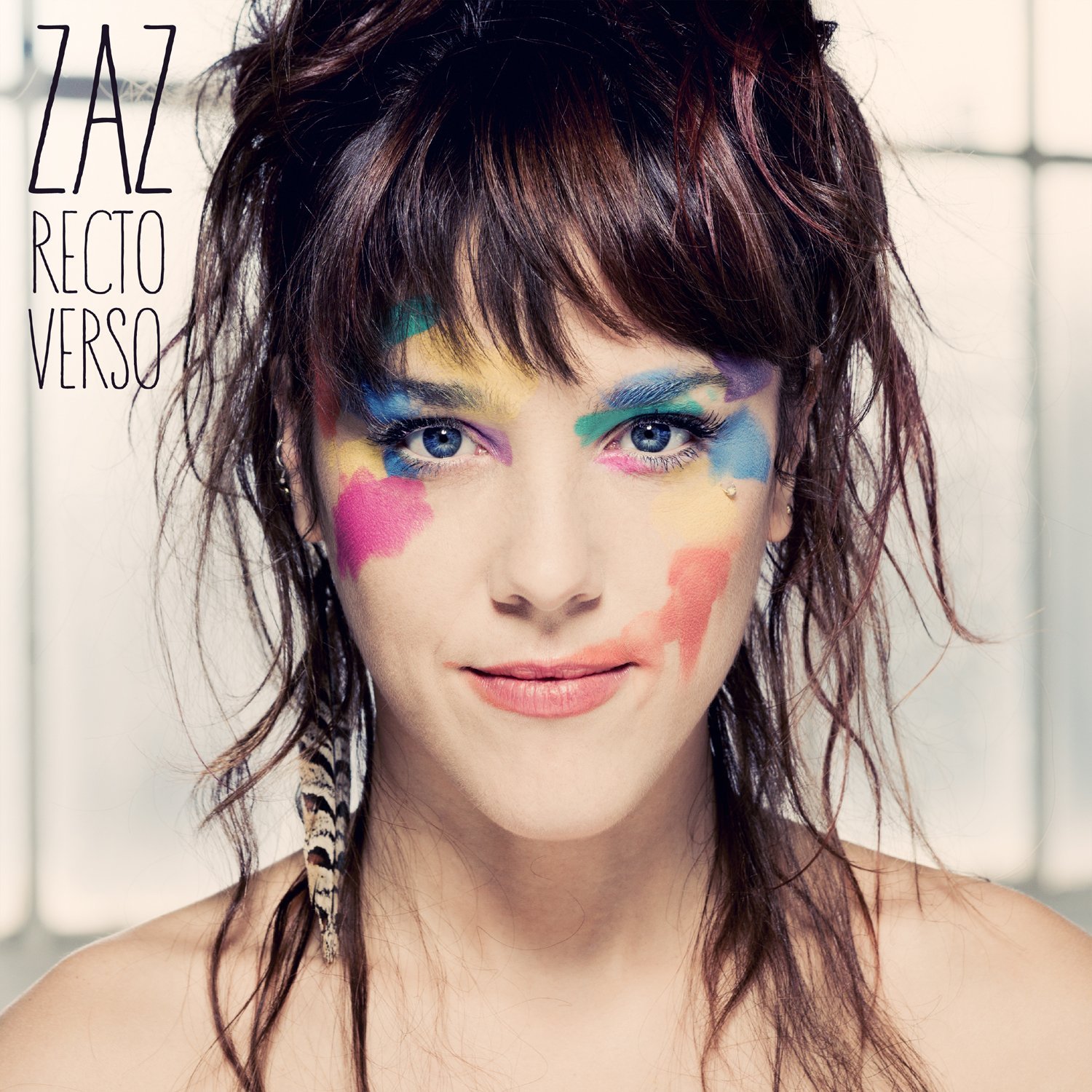 To celebrate the new year, we are proposing an exceptional opportunity: Record a single with the team of producer Kerredine Soltani, whose work with artists such as Zaz, Kendji, Tal, Natasha St-Pierre, and Caroline Costa has sold over 5 million albums. Soltani has been recognized with multiple awards including the Victoire de la Musique award in 2011, the Rolf Marbot prize for the song of the year in 2012, and the Sacem Prize for best-selling French music worldwide in 2013.
This unique experience includes the composition, lyrical writing, arrangement, and recording of an original track in a professional studio with the producer.
For more information, contact us via the contact form or call us at 01.44.75.86.20