YOUR ARRANGEMENTS BY MATKIL!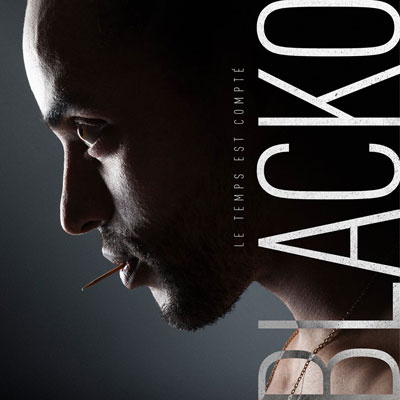 Are you looking for a beatmaker? Do you want to put your lyrics to the sound of one of today's top French producers? Life On Mars Production proposes a collaboration with the talented Matkil (Sexion d'Assaut, Seth Gueko, Blacko…)
Life On Mars will take on the artistic direction of your project and provide the industry expertise you need to bring it to success.
Take advantage of a team of professionals that collaborates daily with your favorite artists, at attractive rates (from 350 € per arrangement, taxes included).
For more information, contact us at 01.44.75.86.20 or  contact@lifeonmarsproduction.fr .
Compositions and arrangements by Matkil:
Blacko – Accroché à mes rêves :
Sexion d'assaut – Cramponnez vous :
Dry – L'amiral :