Audit your musical project for better results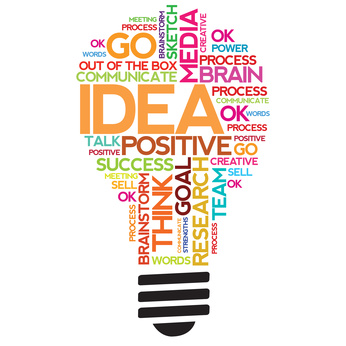 Have you ever thought about auditing your project ? Did you ever asked yourself about how is going your project ? Where are you now and what do you need to do in order to make it better ? Did you really identified what makes you unique with your music and the way you are marketing your project ?
Sometimes it is necessary to step back on your musical project just like you do in your ordinary life. Analyzing your mistakes and understanding what you should do to avoid it again makes you progress every day. However, it is not always easy to have sufficient knowledges and be enough realistic about our own project. This is why Life on Mars is helping you in this analysis to help you to move one step further in your artistic project.
An Award Winning Team to lead your audit
Our strong experience in project management and in Artist coaching makes us the best partner to help you in your day to day project building. Together, we are studying all the main aspects of your project such as : Music Composition, Visual Identity, Marketing Strategy, Booking and PR management. Our fully personalized audit  will help you to take a realistic picture of your project in order to identify what needs to be improved regarding your strengths and weaknesses.
This study will help you to set up your goals in order to :
Produce an EP or an Album
Schedule a Tour
Improve your communication skills
Develop your Fanbase
Prepare your Album release or Video clip
Identify the right partners
<H4> Save Up to 50% of your budget<H4>
A precise study of your project  will help you to define precisely your needs and to save your precious time and energy. Wrong studio or Sound Engineer, over expenses in CD release, ineffective marketing campaign, bad budget management (…) are the common mistakes that almost every Artists or Bands are facing when they begin. This is why our work will help you not only to save your money but also to save your precious energy as we both now that you will need it on stage !!!
For more informations about our services, feel free to contact us by phone 510 – 990 – 66 – 83 or by mail 
See you soon.
Charles