RELEASE OF TESSA B'S FIRST ALBUM IN 2016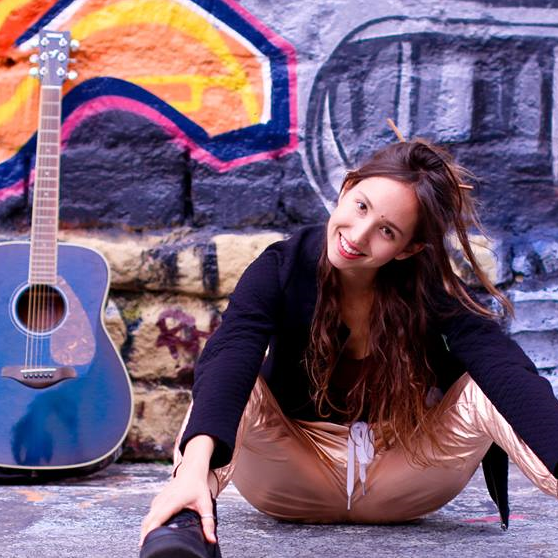 Producer Kerredine Soltani (Zaz, Kendji, Tal, Caroline Costa, Natasha St-Pier) has chosen Life On Mars to compose and arrange three tracks for Tessa B's upcoming album, which will be released in 2016 by Parlophone (Warner Music Group). Tessa B (Marine Basset) is also featured in "Gentlemen" by Kendji Girac (Murcury Music Group), one of the best-selling albums in recent years with over 1 000 000 copies sold.
You too can benefit from personalized support to produce a single or EP in Tessa B's pop-soul style – just get in touch with us to get started.
We look forward to hearing from you.
The Life On Mars Production team