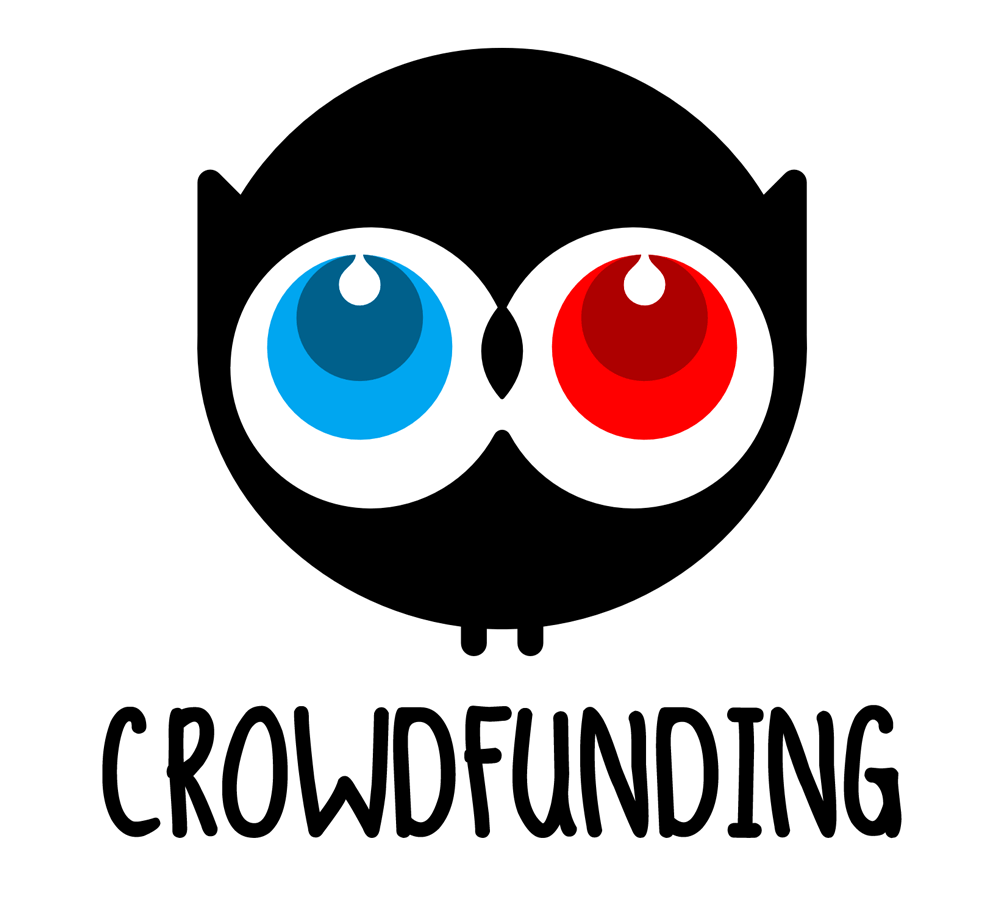 Crowdfunding your creative project
If you are an artist seeking funding in order to accelerate the development of your project, Crowdfunding is for you. Life on Mars Production is here to advise and accompany you in the in the setup and management of your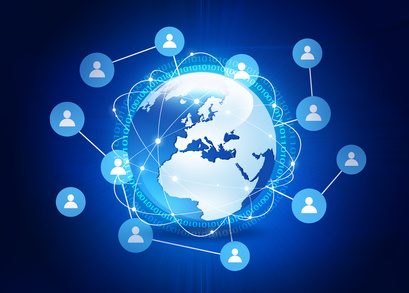 The website, showcase of an artist or label
As an artist or label, your website is the first impression you present to your audience. It allows viewers to step into your universe and access the essentials of your communication: Your music, videos, concert dates and news.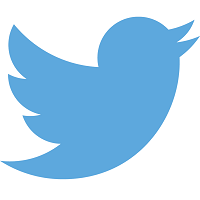 SOCIAL NETWORKS: AT THE HEART OF YOUR COMMUNICATION STRATEGY
In an era of digitalization and mobility, social networks have become critical communication tools for artists and labels. Platforms such as Twitter, YouTube and Facebook are at the core of your strategy for promoting your work, growing your community and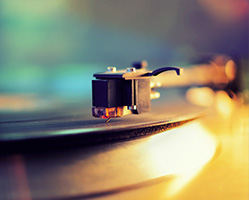 LIFE ON MARS IN STUDIO WITH MATKIL
Life On Mars is proud to announce our collaboration with Matkil on two new singles. The composer-arranger is a reference among today's French beatmakers. His collaborations with Sexion d'Assaut, Seth Gueko and Dry, make him a pillar of modern hip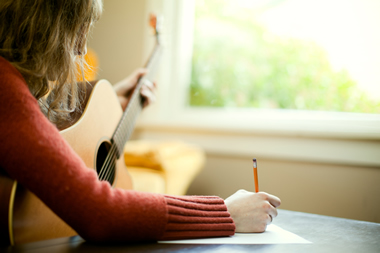 CO-WRITE YOUR LYRICS WITH LIFE ON MARS
If you are looking for a lyricist to accompany you in composing your texts – someone who is capable of interpreting your emotions and transcribing them as music – Life On Mars invites you to collaborate with our team of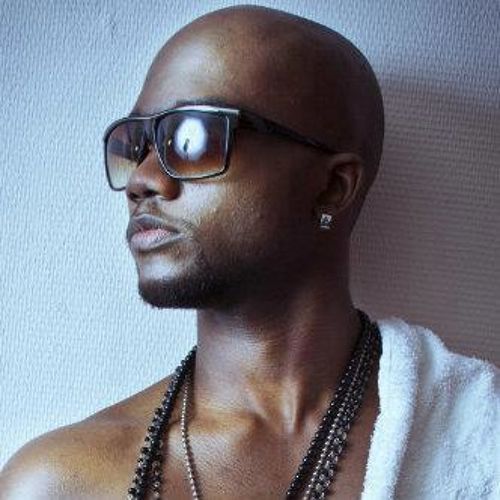 KIBISTONE PREPARES HIS FIRST SINGLE WITH MATKIL
Kibistone, a young artist from South Africa, was in studio with Matkil (Blacko, Sexion d'assaut, Dry) for the recording his first single in France.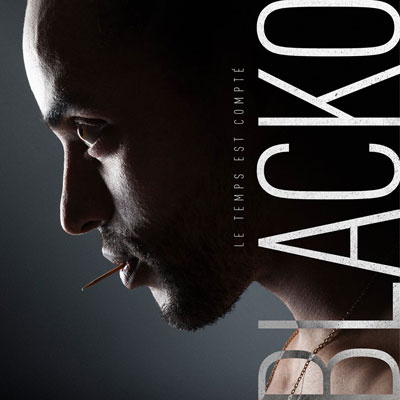 YOUR ARRANGEMENTS BY MATKIL!
Are you looking for a beatmaker? Do you want to put your lyrics to the sound of one of today's top French producers? Life On Mars Production proposes a collaboration with the talented Matkil (Sexion d'Assaut, Seth Gueko, Blacko…)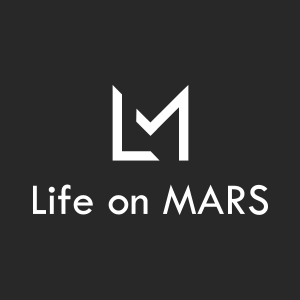 ACCELERATE YOUR ARTISTIC CAREER WITH LIFE ON MARS PRODUCTION!
Life on Mars Production is now offering a personalized audit to help you move forward in your career and rapidly achieve your objectives. This detailed analysis covers all aspects of your music career and will help bring the attention of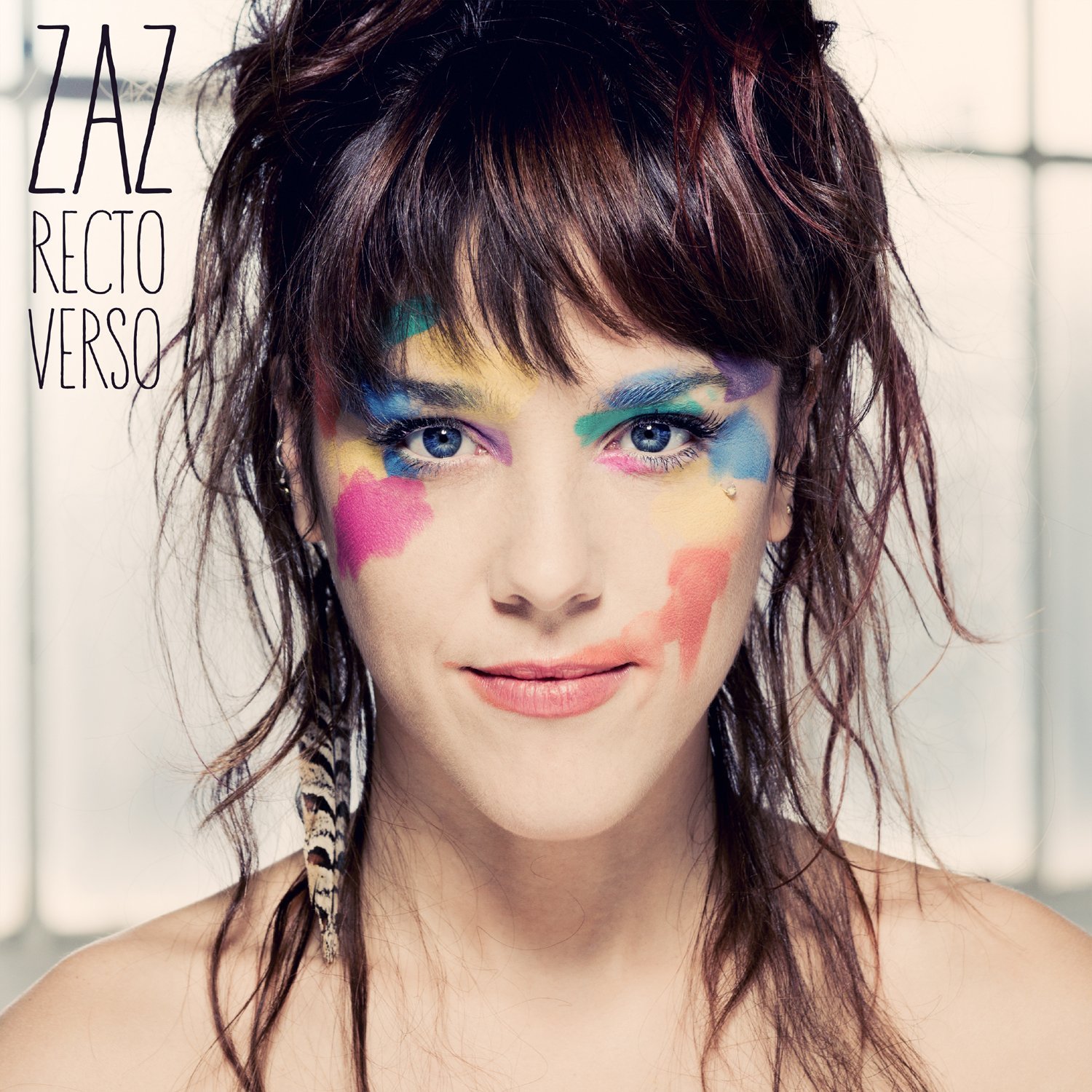 RECORD A SINGLE WITH ZAZ'S PRODUCER!
To celebrate the new year, we are proposing an exceptional opportunity: Record a single with the team of producer Kerredine Soltani, whose work with artists such as Zaz, Kendji, Tal, Natasha St-Pierre, and Caroline Costa has sold over 5 million